Contact Us
All Introductory offers must be booked online.
Please feel to contact us on 0207 526 4925.
Unit A, First Floor, 5 Percy Street, London, W1T 1DG.
info at our website address (no www's)(better solution to come)
If you book an appointment and do not give us 48hr cancellation notice then you loose that appointment as the clinician was unable to see another patient
Live Chat using the help button bottom right
or Book Online
Our Clinic Facilities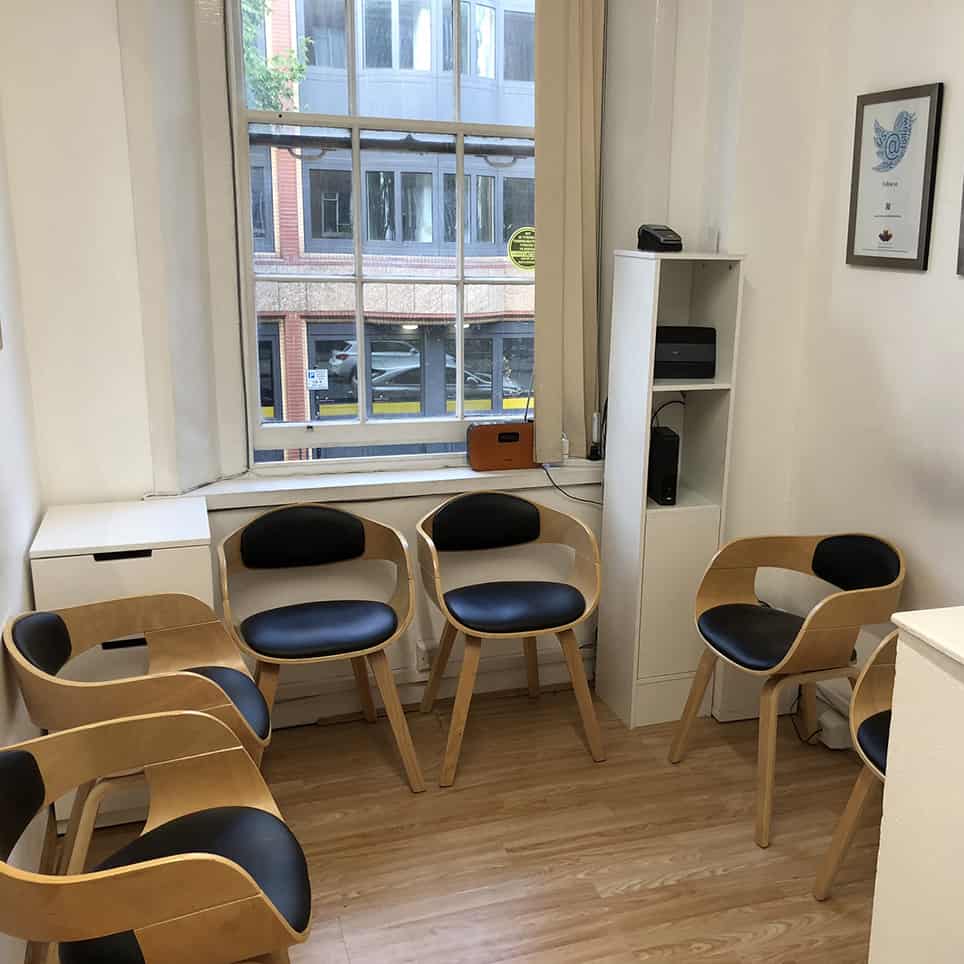 With 6 clinic rooms, including a gym, Holistic Healthcare Clinics is ideally suited to help you in your healthcare needs. Each clinic room has hydraulic plinths designed for patient comfort and ease, as well as laminate floors, hand sanitiser and UV light disinfection to maintain high levels of hygeine. With a spacious waiting area and automated check in system, patients can notify their practitioner that they have arrived at the clinic.  A number of electronic treatment modalities may also be used by clinicians in order to improve diagnosis as well as speed up recovery. 
Latest Technology
Using the GE Logiq Ultrasound imaging machine, we are able to assess and diagnose a multitude of musculoskeletal, as well as neurological conditions, including both trauma related and degenerative conditions. These include, muscle strains, ligaments sprains, joint degeneration, cartilage damage and peripheral nerve compression. This allows for a more precise diagnosis and a more accurate treatment plan. Some of the biggest benefits of ultrasound imaging are that it has very minimal side effects and can be performed whilst the problematic area is being moved so we can see what is happening dynamically.
Our healthcare treatments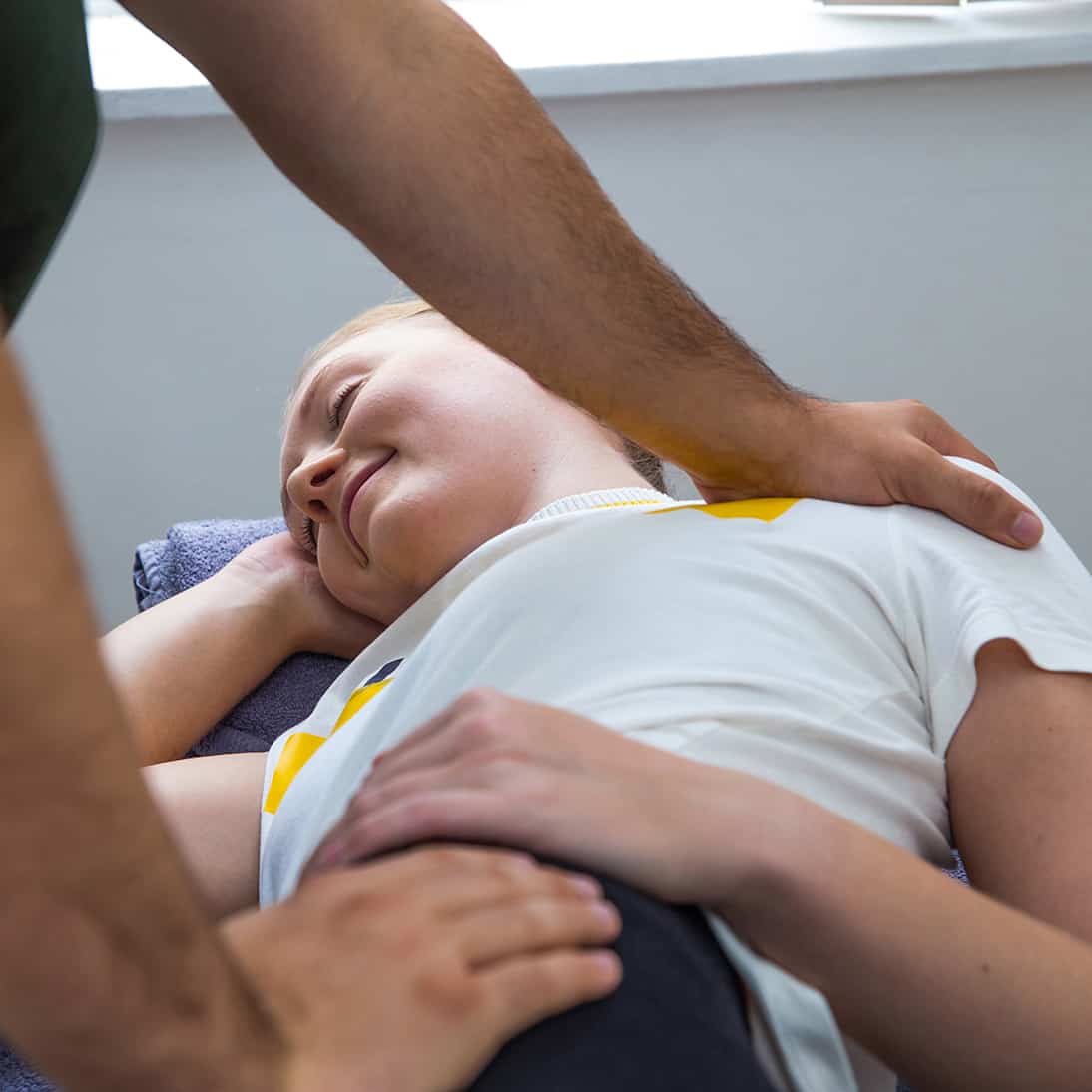 Our treatments allow for patients to receive specific and relevant healthcare based on their conditions and evidence. Acupuncture has been used for centuries for ill health and recovery. Osteopathy is a form of manual medicine based on the principal that structure and function are interrelated. Physiotherapy is a form of manual medicine, which also uses exercise and advice in order to treat injuries, disability as well as illness. Sports therapists treat many sporting injuries, as well as every day injuries that can occur to muscles, joints and ligaments.